Standby Generator Service & Maintenance
Like any machine, Generators need routine Maintenance and Service with use. SelectPWR technicians are Trained and Certified to take care of all of your Maintenance and Service Needs.
Service Requests: If you need to request service for your standby generator, click the button to complete our service request form.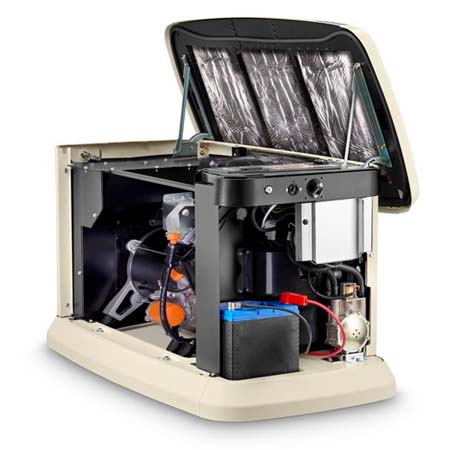 Standby Generator Service & Warranty
SelectPWR is capable of diagnosing and servicing nearly any automatic standby generator. If you have a generator in need of service, we've got you covered.
As a Generac authorized generator service dealer, as well as a Briggs & Stratton and Cummins generator dealer, SelectPWR can also perform warranty work on standby generators covered under their generator warranty programs.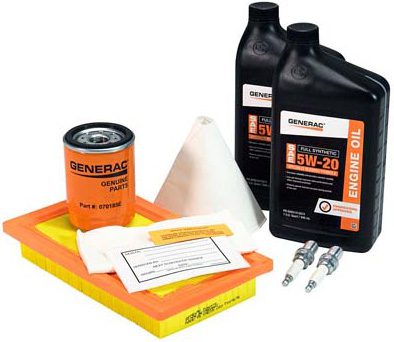 Annual Standby Generator Maintenance
Keep your standby generator running well. Annual Preventative Maintenance is required on your Standby Generator in order to reliably run whenever you need it most. It is also required by Generator manufacturers in order to maintain warranty coverage for generators still covered under a factory or extended warranty.
SelectPWR offers affordable, worry-free annual maintenance contracts for all automatic standby generators for your home or business. All customers with an active maintenance contract will also receive priority scheduling for any service calls.
Generator Maintenance Plans
We have standby generator maintenance plans to fit any budget.
Gold Plan
Annual Maintenance Visit that includes:
20+ Point Inspection
Replacement of Oil, Filter(s), and Spark Plugs
Review of Run and Exercise History
Check and Update Software
Test Fuses to Ensure Proper Voltage
Additional Services Included:
Battery and Battery Terminal Replacements (as needed)
Valve Adjustments (as needed)
Coolant Replacement (as needed)
Bronze Plan
Annual Maintenance Visit that includes:
20+ Point Inspection
Replacement of Oil, Filter(s), and Spark Plugs
Review of Run and Exercise History
Check and Update Software
Test Fuses to Ensure Proper Voltage