Standby Generators
SelectPWR is the Lowcountry's top-rated Generac dealer. We also offer Briggs & Stratton and Cummins generators.
Standby Generator Installation, Maintenance & Service
With over 500 homes covered in the Lowcountry over the past 8 years, SelectPWR is your source for standby generator installation, service, and maintenance in the Lowcountry.
Never worry about losing power again.
Electricity serves many important purposes in our lives. Having reliable back-up power will ensure that your food stays cold, your home stays cool, and any medical needs that rely on electricity can be taken care of.
Standby generators offer 24/7 protection for your home or business. Within 30 seconds of power being lost, your generator will have your power restored!
Best Value for reliable back-up power.
Permanent and Automatic for "Hands-off" Back-up Power.
Remote Monitoring allows you to understand what your Generator is doing at all times.
Self-Exercising and Self-Check Technology to ensure the Generator can be ready to support you when needed.
Maintenance Indicators remind you when service is required.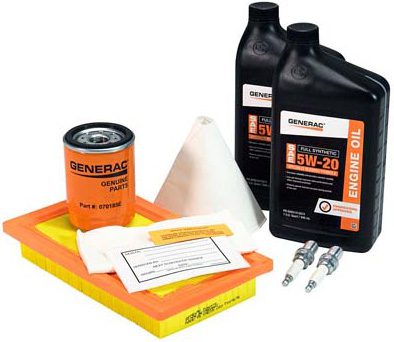 Generator Parts & Accessories
SelectPWR is happy to provide you with the parts and accessories you need. We stock a variety of Installation, Maintenance, and Service Items such as Oil, Batteries, Generator Pads, Surge Protectors, Gas Regulators and more. Contact us with your parts and accessory needs!
Flexible financing options available for new Generac standby generators. Click the "Check Eligibility" button to see if you are eligible to make payments through Synchrony Bank.