Your source for energy independence in the Lowcountry.
Since 2014, we've helped hundreds of customers throughout Beaufort, Bluffton, Hilton Head and beyond find the right backup power and energy storage solution for their home or business.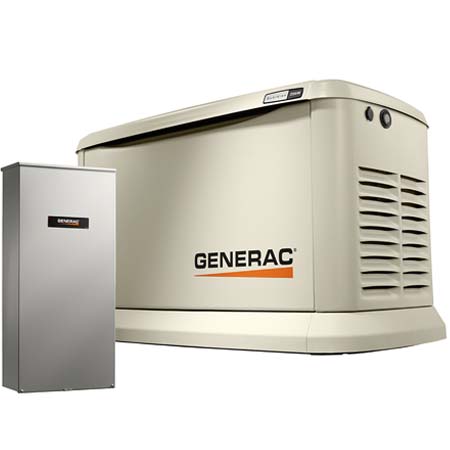 Standby Generators
We specialize in the installation, maintenance, and service of all makes and models of standby generators for your home or business.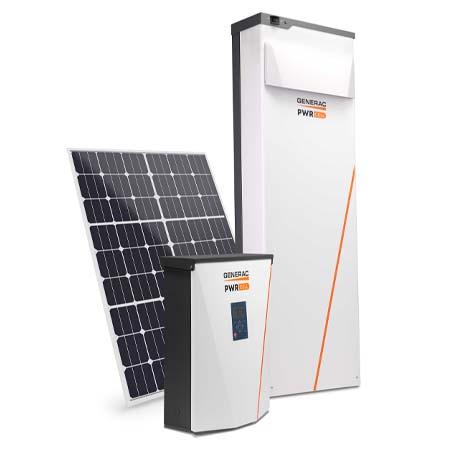 Battery Storage
Call us to install your preferred battery storage solution to pair with your existing or future solar power system.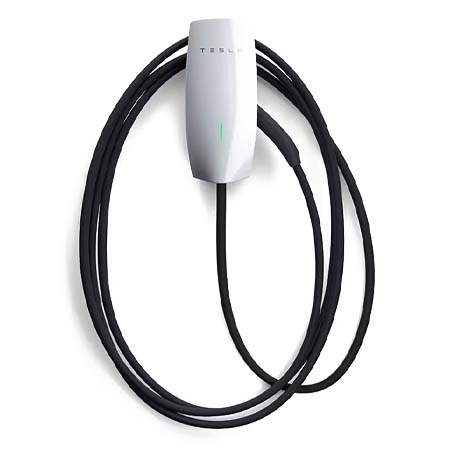 Electric Vehicle Charging
SelectPWR is a certified electric car charger installer for Tesla, and we are equipped to install any brand of charger our customers need.
What do our customers have to say?
We built our entire company around great people who make great service our top priority, day in and day out. Here's what our customers have to say about their experience working with us.
"We finally purchased the Generac Generator and what an easy process. The generator arrived when promised and everyone associated with Selectric was very professional and friendly. Was very responsive to questions and thorough at explaining the unit. Would highly recommend."
Homeowner • Beaufort, SC
"Our experience with Selectric LLC was pitch perfect at every stage of the process . They quickly came out to provide an estimate . They responded to all our questions and we're always very courteous and professional. They installed the unit at the scheduled time and did so in a workmanlike manner. It's hard to find tradesmen that do such a professional job on time and on budget. When they were done the place was left immaculate. I would recommend Selectric to anyone who needs a Generac generator!"
Homeowner • Bluffton, SC
"Sitting home during the Corona Virus pandemic gave me time to think about the possibility of getting a whole house generator. I picked Selectric, who had installed several generators for my neighbors. They all seemed to be very satisfied with Selectric. I was really pleased by the professionalism and prompt action by the salesman. We got the generator long before we expected it, and each step was taken care of promptly. So now we're set for Hurricane season. I highly recommend working with Selectric!"
Homeowner • Bluffton, SC

Enter "29902" under postal code in the dealer locator and you'll see the listing for Selectric LLC.